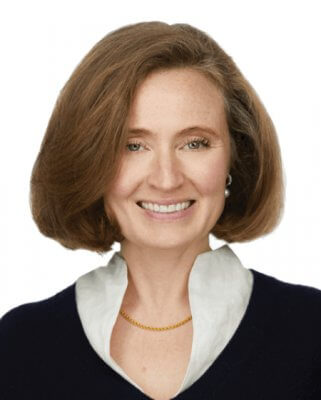 Aude Chapuis, MD
Scientific Co-Founder
---

Aude Chapuis, MD, is Associate Professor of Immunology in the Clinical Research Division at the Fred Hutchinson Cancer Research Center. She is an expert in blood stem cell transplantation and immunotherapy. As an oncologist who sees patients in the Bone Marrow Transplant and Immunotherapy services at the Fred Hutchinson Cancer Research Center, she leads clinical trials of immunotherapies of T cells that can detect and destroy diseased cells. She is also an attending physician on the Autologous and Allogenic Transplant Services in the Fred Hutch Bone Marrow Transplant Program at the Seattle Cancer Care Alliance (SCCA), uniting doctors from Fred Hutch, the University of Washington Medicine and Seattle Children's Hospital.
Dr. Chapuis has extensive experience in developing innovative methods for preparing certified T cell products for patients and for cell monitoring after transfer into patients. She's leading TCR-engineered immunotherapy to target Wilms' tumor antigen 1, in addition to advancing other immunotherapies for patients with solid and liquid tumors. Dr. Chapuis' translational research laboratory is also discovering new ways to enhance therapeutic immune responses.
Dr. Chapuis holds her MD from Lausanne University, Medical School, in Lausanne, Switzerland. She completed her first medical residency at the Laboratory of AIDS Immunopathogenesis at the University Hospital in Lausanne, Switzerland, where she also completed a residency with the Department of Internal Medicine.
Go Back