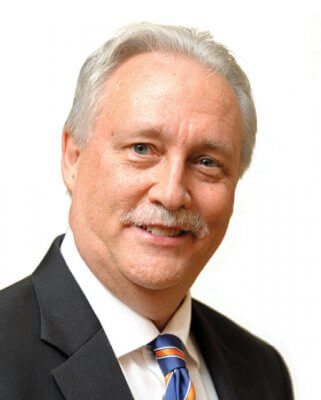 David Kranz, PhD
---

David Kranz, PhD, has experience in leading research on the structure, function and engineering of T cell receptors. He has been involved in the discovery of immunotherapeutic approaches to cancer through his laboratory. The Kranz lab focuses on understanding the molecular basis of immune recognition by T-cells, in addition to engineering protein and cell-based therapeutics.
Dr. Kranz co-founded successful startups BioDisplay, acquired by Abbott Laboratories in 2002, and ImmuVen, acquired by AbbVie in 2014. He previously served in various executive roles at both companies, and on their Board of Directors. Dr. Kranz served as the Deputy Director of the Cancer Center at Illinois at the University of Illinois, Urbana-Champaign.
Dr. Kranz earned his PhD from the University of Illinois, Urbana-Champaign and completed his postdoctoral fellowship at the Massachusetts Institute of Technology (MIT).
Go Back