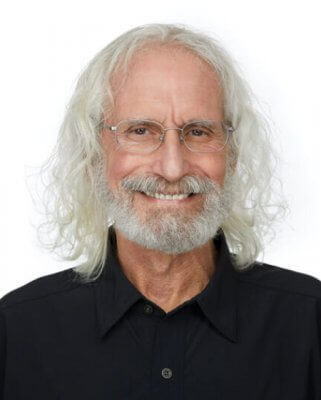 Phil Greenberg, MD
Scientific Co-Founder
---

Phil Greenberg, MD, is Head of Immunology at the Fred Hutchinson Cancer Research Center. He is an internationally-recognized expert in cancer immunotherapy. His early discoveries targeting diseases with immune T cells helped drive this rapidly expanding field. A founding member of the University of Washington's Department of Immunology and the Fred Hutch Program in Immunology, Dr. Greenberg helped developed productive training and research environment for investigators involved in basic immunology and translational cancer immunology research.
Dr. Greenberg and his team continue to develop and test new strategies to genetically reprogram a patient's T cells to target cancers, including patients with acute myeloid leukemia, ovarian caner, pancreatic cancer and several other cancers, advancing these thereapies to clinical trials for patients. His laboratory continues to make advances in the development and assessment of adoptive therapies with antigen-specific T cells targeting human malignanices and chronic infections.
In addition to holding an appointment as a Professor of Medicine and Immunotherapy at the University of Washington, Dr. Greenberg is a Member Researcher at the Parker Institute for Cancer Immunotherapy. He holds an MD from the State University of New York, Downstate Medical Center and completed his postdoctoral research in immunology at the University of California, San Diego. He received the 2019 E. Donnall Thomas Lecture and Prize for his pioneering contributions to the development of T-cell therapy.
Go Back