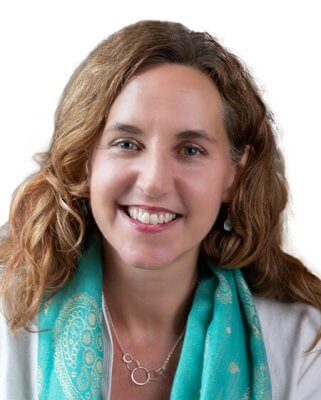 Susan Kaech, PhD
---

Dr. Susan Kaech, PhD, is Professor and Director of the NOMIS Center for Immunobiology and Microbial Pathogenesis and NOMIS Chair at the Salk Institute. She and her team at the Salk Institute have conducted research leading to groundbreaking discoveries within T cell therapies. As the NOMIS Chair at Salk, Dr. Kaech and her team seek to understand how memory T cells are produced during infection and vaccination, how they function and why they can fail to induce long-term immunity, particularly during chronic disease or cancer. Dr. Kaech has identified several key genetic pathways central to how long-lived memory T cells form after infection.
Previously, Dr. Kaech was a Waldemar Von Zedwitz Professor in the Department of Immunology at Yale University. She has received multiple awards, including the Howard Hughes Early Career Scientist Award in 2009 and the Cancer Research Institute Investigator Award in 2005. She was appointed as a member of the Fellows of the American Association for the Advancement of Science in 2020.
Dr. Kaech holds a PhD in devlopmental biology from Stanford University. She completed her postdoctoral fellowship in the Department of Microbiology and Immunology and Emory Vaccine Center at Emory University in Atlanta, GA.
Go Back